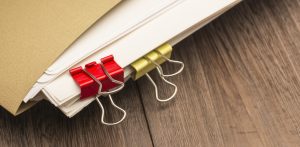 According to Housing Wire, the Consumer Financial Protection Bureau issued a much-asked-for proposal to clarify the 2015 updates to the Home Mortgage Disclosure Act rule, in order to help ensure industry compliance, according to the national regulator.
The bureau first released updates to HMDA in October 2015 to improve the quality and type of data reported by financial institutions, the CFPB claims.
From there, the CFPB gave the industry about three years to become compliant, with most of the updated requirements taking effect in January 2018.
And ever since the bureau issued the new HMDA final rule, the industry has been on high alert to come into compliance, even going so far as to say that HMDA is replacing TRID (the TILA-RESPA Integrated Disclosure rule) as the most dreaded mortgage acronym.
After public outreach and engagement, the CFPB stated that it identified opportunities to clarify parts of the 2015 HMDA Final Rule, which would help financial institutions comply.
Click here to read the full article in Housing Wire.