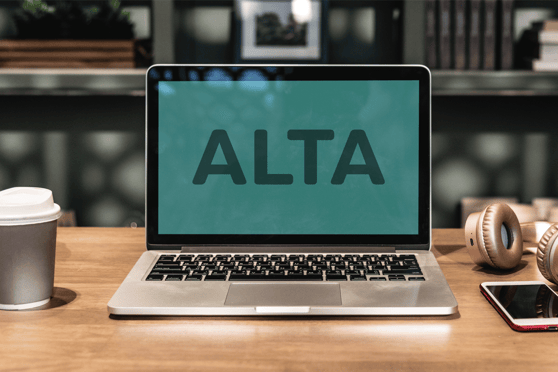 ALTA has proposed to add 4 new endorsements to their library of forms. These will include:
ALTA Endorsement 3.3[-06]: Zoning - Completed Improvement - Non-Conforming Use

ALTA Endorsement 3.4[-06]: Zoning – No Zoning Classification

ALTA Endorsement 18.3: Single Tax Parcel and ID

ALTA Endorsement 34.1: Identified Exception & Identified Risk Coverage
While these forms have not yet received final approval, it is expected in January 2019. The comment period ended on November 30, 2018.