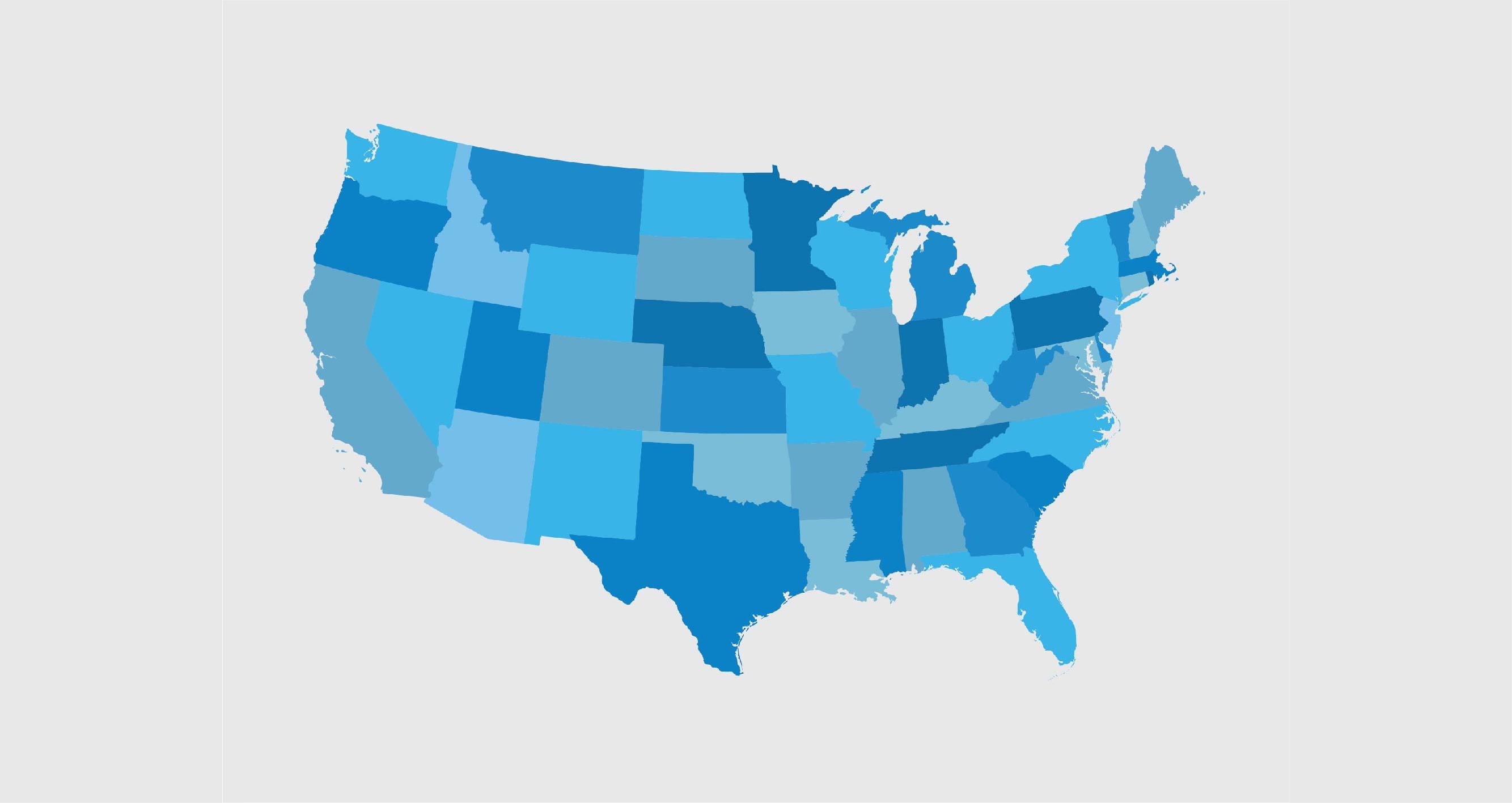 New York – TIRSA – Effective April 9, 2018

On January 10, 2018, the NYS Department of Financial Services approved a Revised TIRSA rate manual. The new rates are effective as of April 9, 2018. The revised rate manual is essentially a restated rate manual.

Notable changes:
Changes in the cost of the endorsements ($25 to $50)
Newly added endorsements
Change to the TOEPP policy (TIRSA Owner's Extended Protection Policy)
There will be no charge for the Construction Loan Endorsement and the Policy Authentication Endorsement, both of which were not in the previous Rate Manual
To download the updated forms for Standard/Enterprise versions, please visit www.softprocorp.com and click on Login. Once logged in, click Documents & Reports, and choose State-Specific Packages.
To download the updated forms for Select, please contact SoftPro Support at 800-848-0143.
Florida – Data Call – Due May 31, 2018
Florida law requires the data call to be submitted by May 31 of each year for data from the previous fiscal year.
Who must submit?
Florida licensed title agency
Non-resident title agency with a Florida license
Direct (or retail) offices of a title insurer located in Florida
Lawyers and law firms who own a title agency and/or operate under a DFS license
Each title insurer authorized to do business in Florida