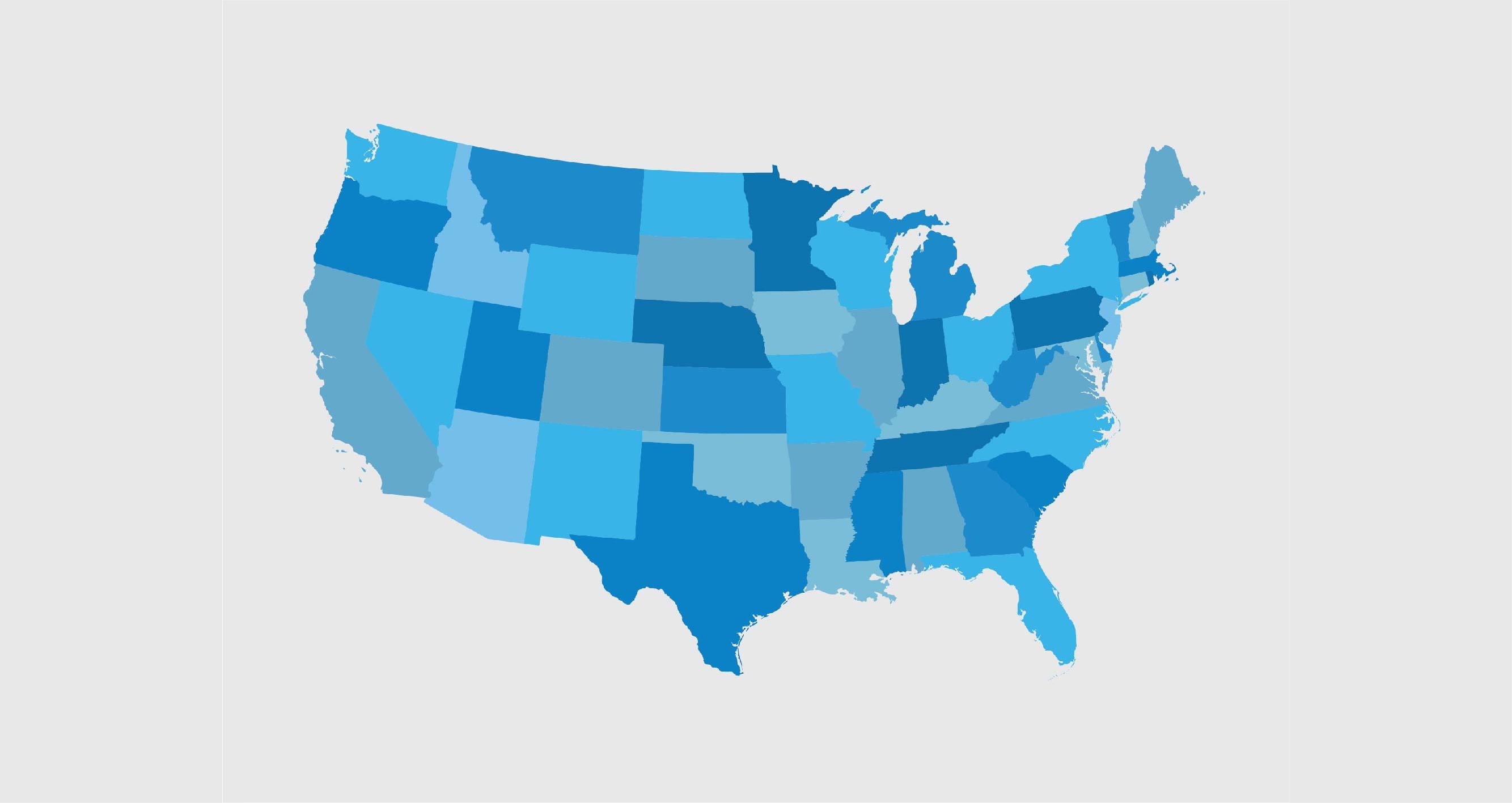 Check out new form updates in the following states: New Jersey, Oregon, Pennsylvania, Texas, and Virginia.
New Jersey
New Jersey Title Insurance Rating Bureau - one change to the manual effective July 1, 2018
Oregon
Revised OTIRO (Oregon Title Insurance Rating Organization) rate manual that will become effective August 15, 2018
Pennsylvania
TIRBOP – TIRBOP revision to rate manual will be effective August 1, 2018
City of Philadelphia Ordinance (Bill No. 180167) raises Philadelphia Realty Transfer Tax to 3.278% effective July 1, 2018
Texas – the following forms have been changed and will be updated:
T-00 Verification of Services Rendered
T-43 Texas Reverse Mortgage Endorsement
T-44 Texas Residential Limited Coverage Junior Loan Policy Combined Schedule (This is also a tree change. Name of the form has changed.)
T-45 Texas Residential Limited Coverage Junior Loan Policy Down Date Endorsement
Virginia
Effective July 1, 2018, the Regional Congestion Relief Fee imposed pursuant to Virginia Code §58.1-802.2 is repealed. The Virginia General Assembly enacted a new fee entitled the "Regional Washington Metropolitan Area Transit Authority (WMATA) Capital Fee" per Virginia Code § 58.1-802.3. The rate for the WMATA fee is the same as the former Regional Congestion Relief Fee which is $.15 for each $100 or fraction thereof of value of the deed transaction. This affects recordation taxes for the following localities in northern Virginia: Cities of Alexandria, Fairfax, Falls Church, Manassas, and Manassas Park; and Counties of Arlington, Fairfax, Loudoun, and Prince William.
To download the updated forms for Standard/Enterprise versions, please visit www.softprocorp.com and click on Login. Once logged in, click Documents & Reports, and choose State-Specific Packages.
To download the updated forms for Select, please contact SoftPro Support at 800-848-0143.