SoftPro recently sponsored a webinar with American Land Title Association (ALTA), titled "Cybersecurity Trends and COVID-19", where they discussed various points to keep in mind when staying vigilant against cybersecurity attacks, and how to keep your company data safe.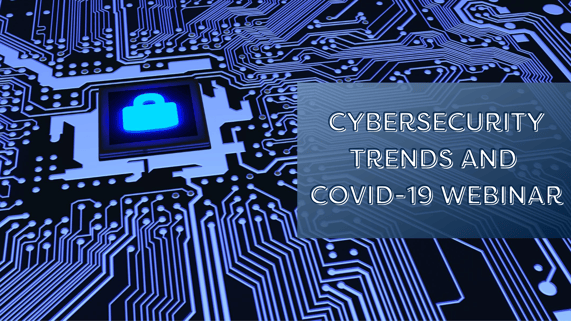 The webinar featured CertifID Co-founder and CEO and licensed attorney Tom Cronkright. He provided attendees with key takeaways and insight to keep in mind when updating your cybersecurity practices, including:
Growth of wire fraud

Money laundering and wire fraud recovery

COVID-19 financial scams on the rise

Malware and phishing scams (including "Zoom" phishing)
Spoofed domain registrations
Email account compromise
Money muling and wire fraud recovery
Internal Crime Complaint Center (IC3) Reports
Additional best practices for cybersecurity
And more!
Cronkright also covered economic relief from the World Health Organization (WHO) and the International Monetary Fund (IMF), plus the recent FinCEN Advisory on COVID scams.
Now, you can reference this informative webinar at any time! ALTA made a recording of the webinar available for download on their COVID-19 Resources page, along with a PDF of the slides.
Download the presentation, and access the webinar recording today!