SoftPro's Director Of Regulatory Compliance, Leslie Wyatt, recently moderated an economic and industry outlook webinar, hosted by October Research. The webinar featured discussions between Patrick Stone, Executive Chairman and Founder for WFG Title Insurance Co. and Jack Rattikin III, President and CEO of Rattikin Title Company.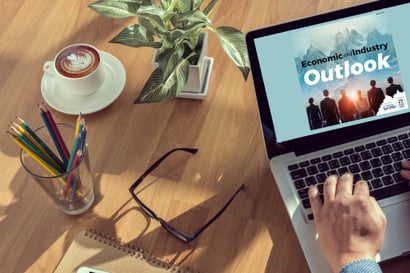 The two speakers covered a range of topics during the economic and industry outlook webinar, including:
The state of mortgage rates

Planning for the rise in digital closings

How millennials and boomers are effecting the market

When renters expect to buy

The effects of fluctuating trade relations on the market

The role of collateralized corporate debt

Home purchase outlook
One past webinar attendee says how, "Patrick's economic analysis is as good as anything you will hear in the industry or even beyond."
Now, you can get your own copy of this educational webinar to watch at any time! October Research made a recording of the webinar available for download in the October Store, along with a PDF of the slides and other materials.
Access the webinar recording today!