Thank you so much to everyone who attended Episode 11 of our Saved You a Seat webinar series: Hire. Interview. Retain. Attracting the Next Generation of Title Pros! We loved connecting with you for another great episode, and hope that you were able to take away valuable advice on how to think outside the box to help entice the right talent for your business.
SoftPro's Director of Regulatory Compliance, Leslie Wyatt, provided listeners with valuable advice on attracting Millennial and Gen Z employees to the title industry with some best practices and tips, like:
What to expect with Gen Z and Millennials

Expectations of candidates when looking for a new job

How Gen Z and Millennials can energize your team

The difference between Gen Z and Millennials

How to sell your company culture to prospective candidates

The qualities of an effective job description

Selling points you can offer to attract top talent

How to build a career road map

And more!
Not able to join us for the live webinar? We've made a recording of Episode 11 available for you to watch, and you can also view the presentation slides from the webinar below:
---
Each episode, we'll be sharing a new recipe with you. Do you have a special recipe you would like to share with us? Submit your recipe online! If you make a recipe, tag us on social media using #SoftProSavedYouASeat and we may feature your recipe or photos in an upcoming webinar!
Featured Recipe:
Middle Eastern Chicken Kabobs with Tzatziki Sauce & Tabbouleh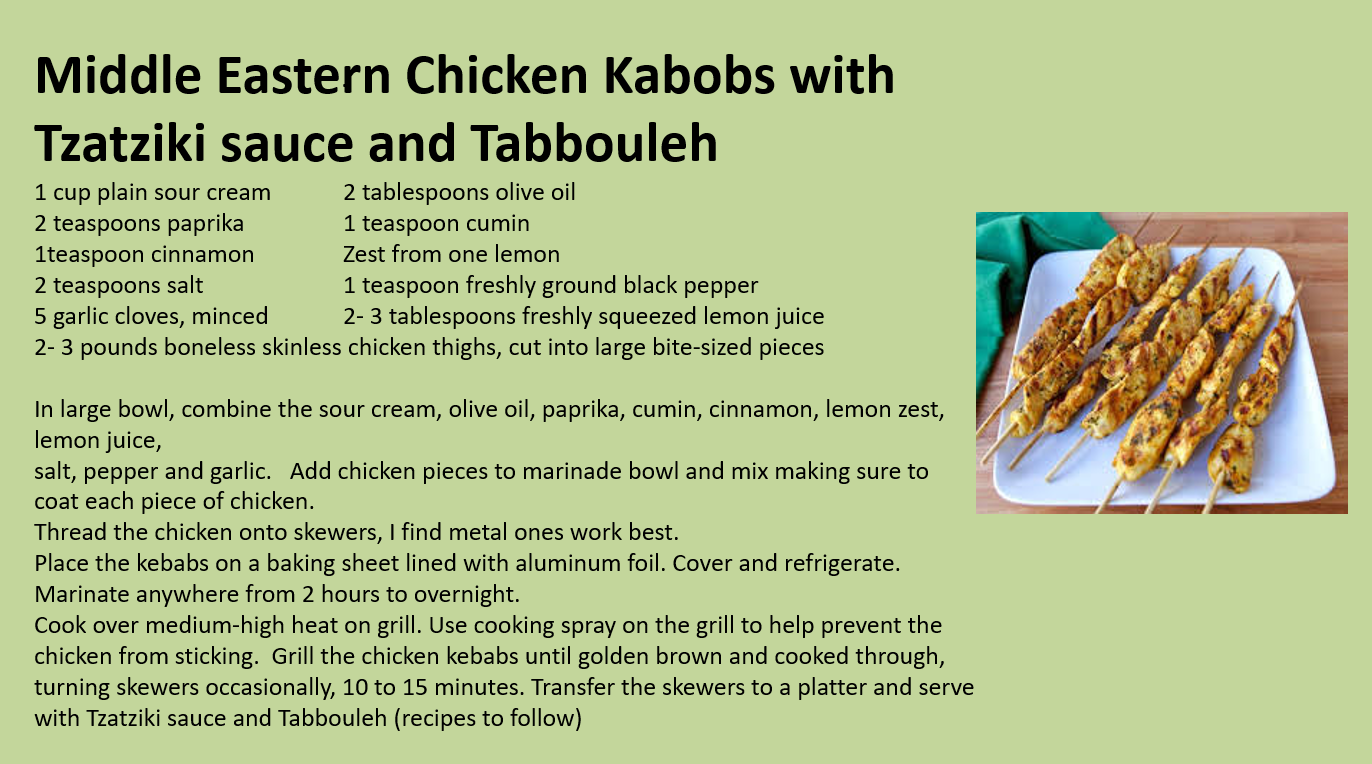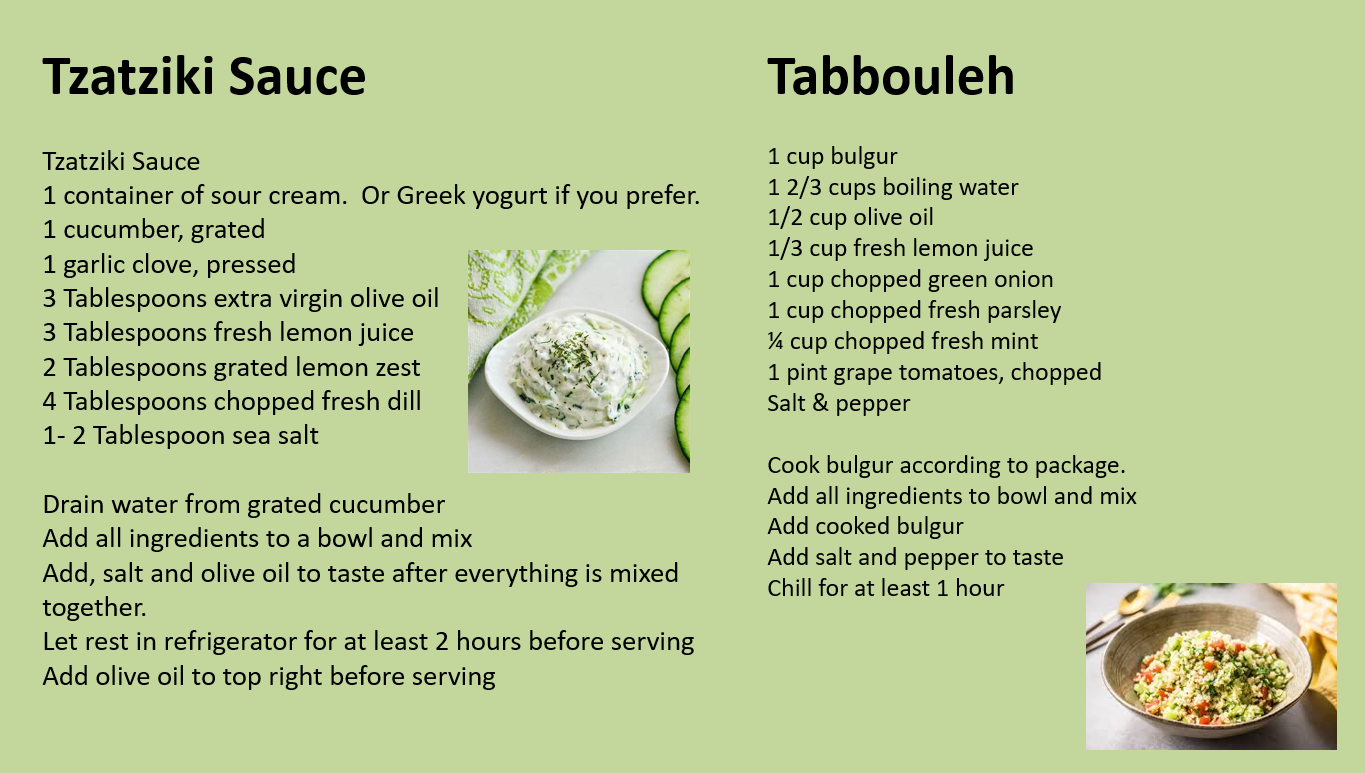 Don't miss the next installment of Saved You a Seat


Episode 12: Webinar Presenting and Hosting 101 on August 11, 2020 at 11:30 AM EDT. Register now:
Don't miss an episode of Saved You a Seat! Subscribe to webinar notifications now to receive an email notification whenever a new episode is available!