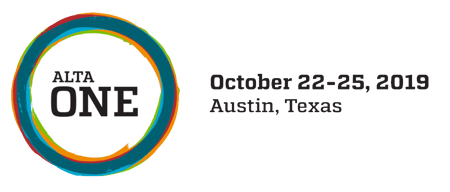 Will we see you in Austin, Texas this October for the annual ALTA ONE Conference? Check out all the exciting things SoftPro has planned for you this year if so!
Stop by the SoftPro booth for your chance to win a Bose Sound Package! Come hear all about the most popular features everyone is talking about, including: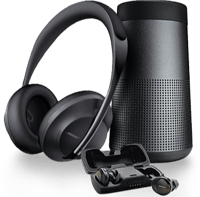 Learn about SoftPro's new Documents Portal, your one-stop shop for all of your document and report downloads

The latest multi-user functionality, allowing multiple users in the same order at once!
Our hosted solution, a fully-customizable software option without all the IT costs
How to eliminate manual tasks through the power of automation
SoftPro LIVE, our all-in-one communication portal that allows you to automatically and securely share documents, messages and emails with your buyers, sellers, realtors and lenders

50+ vendor integrations in SoftPro 360

And more!
And, don't miss out on our demo sessions! Learn all about our secure communication portal, SoftPro LIVE, powered by automation! We'll be conducting these demo sessions in the Firewheel Room on the 4th floor on Wednesday, October 23, at 10:00 - 11:00 AM and 1:00 - 2:00 PM.
We'll also be serving up a variety of coffee drinks on Wednesday, October 23 from 7:30 AM - 11:30 AM with cappuccinos, lattes, chai tea, hot chocolate, iced coffee, and more! There's something for everyone!