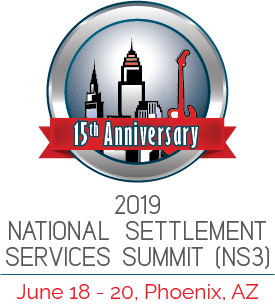 Are you headed to Phoenix, Arizona for the annual 2019 National Settlement Services Summit (NS3) this year? SoftPro has lots of exciting things planned for you if so!
When you visit the SoftPro booth, you could win a Sensio Brim 19 Bar Espresso Maker! On Wednesday, June 19 from 7:00 - 11:00 AM, SoftPro will be serving a variety of free gourmet coffee and tea drinks. Take your pick of cappuccinos, lattes, specialty teas and more!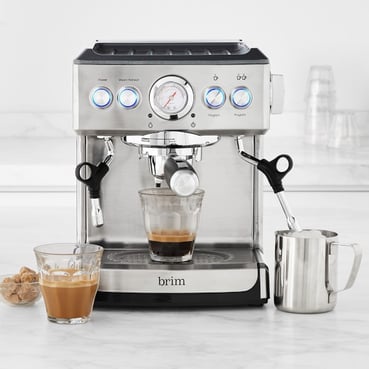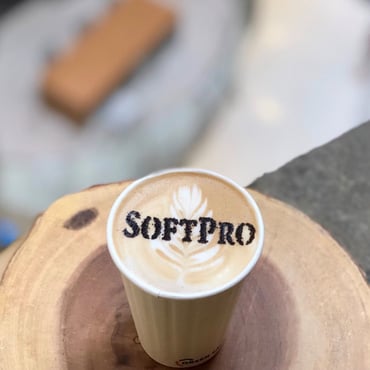 Stop by our demo session on Tuesday, June 18 from 2:00 - 4:00 PM in the Four Peaks room on the 2nd floor. Hear about a variety of topics, including:
SoftPro's hosted solution, a fully-customizable software option without all the IT costs
How to eliminate manual tasks through the power of automation

New multi-user functionality that allows multiple users in the same order at once

SoftPro LIVE, our all-in-one communication portal that allows you to automatically and securely share documents, messages and emails with your buyers, sellers, realtors and lenders

Additionally, SoftPro will be sponsoring the NS3 Networking Reception! Stop by the Culinary Dropout on Wednesday, June 19 from 5:30 - 8:30 PM. Transportation will be provided to and from the event. We hope to see you next week for all of these exciting activities.
Want to find a time to meet with us at NS3? Let us know below!