Are you headed to Naples, Florida for the annual 2021 National Settlement Services Summit (NS3) this year? It's been so long since we've been able to see you and we can't wait to share what we have going on at the event!
SoftPro is participating as both a sponsor and an exhibitor, so we'll be bringing you lots of exciting networking opportunities and treats! Here's what you've got to look forward to in Naples this year:
Enter a Raffle at the SoftPro Exhibitor Booth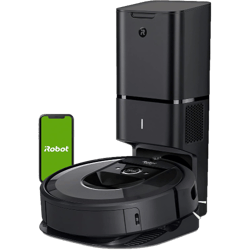 Visit our exhibitor booth anytime between August 31st and September 2nd to chat with SoftPro reps and enter for your chance to win an iRobot Roomba i7+ (7550) Wi-Fi Connected Robot Vacuum with Automatic Dirt Disposal!
Technology Demo Session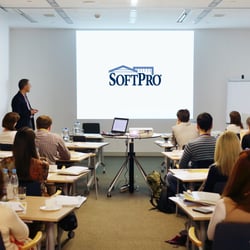 Stop by our demo session on Monday, August 31st from 12:00 - 1:00 PM in the Acacia 5 Room. We'll be discussing a variety of topics, including:
Complimentary Coffee & Tea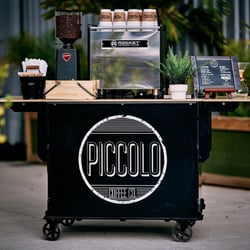 On Wednesday, September 1st from 8:00 - 11:30 AM, we'll be serving a variety of free gourmet coffee and tea drinks at our exhibitor booth. Take your pick of cappuccinos, lattes, specialty teas, and more!
Networking Reception Sponsored by SoftPro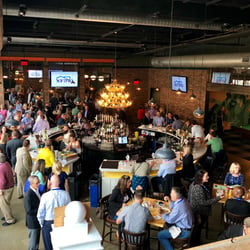 Additionally, SoftPro will be sponsoring the NS3 Networking Reception! Stop by The Pub Naples on Wednesday, September 1 from 5:30 - 8:30 PM for complimentary food and drinks plus socializing with other NS3 attendees! Shuttles will be available between the hotel and the reception.
We hope to see you next week for all of these exciting activities!