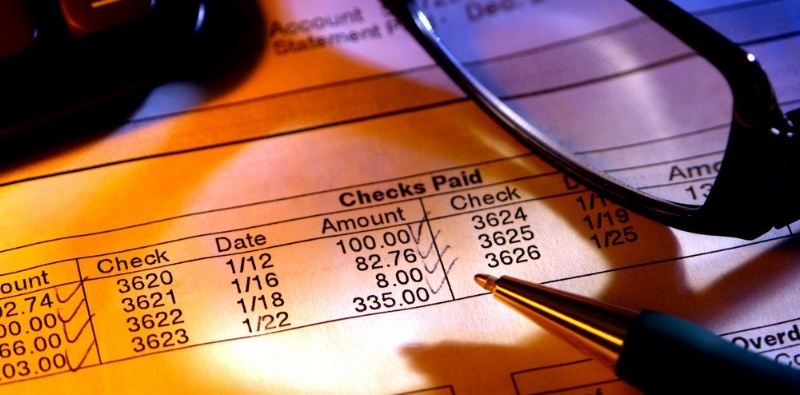 A question that some may ask is "What does reconciliation have to do with real estate settlement?" The answer is simple, "Everything". We all know that most real estate transactions involve the exchange of significant amounts of money. That money is deposited to an escrow account, where settlement providers have a fiduciary responsibility to accurately distribute these funds in accordance with the terms of the real estate closing. Without a regular reconciliation, many things could happen to these funds without the knowledge of the Principals, Underwriters or Regulators.
Normally, when thinking of reconciliation, we think of balancing our check book to our bank statement. In real estate, reconciliation goes one step further, where a three-way reconciliation is required. A three-way reconciliation not only balances the book balance with the bank balance, but also includes the added component of an escrow trial balance. A trial balance is a list of files and the balances held in each file as of the reconciliation date. If the total book balance, bank balance and trial balance do not agree, the account is out of balance and must be corrected.
It is recommended that you partner with a third-party reconciliation company that can help you resolve reconciliation exceptions and provide you with a complete and accurate reconciliation each month. In addition, a "Clean Up" service may be needed for those accounts that may not have been reconciled for months or even years. These accounts need to be reviewed and evaluated to determine what would be required to clean the accounts up and bring them up to date.
So it is true that reconciliation has "Everything" to do with the real estate settlement that also provides:
An extra layer of fraud protection
Alerts of any irregularities on your trust accounts with our daily reconciliation option
A segregation of duties
Ensures the reliability of the reconciliation by providing an independent reconciler other than those with signing authority
ALTA Best Practice #2 compliance
With daily reconciliation of bank and book transactions
Peace of mind for you and other parties involved
For an additional layer of Protection, adding Positive Pay to your account will go a long way in preventing fraud on the account
Want to see how much it can cost your business to reconcile your trust accounts? Simply fill out a quick form to get a quote.